The new gen
power services

.
Exploring new markets
or new channels?
We've got you covered.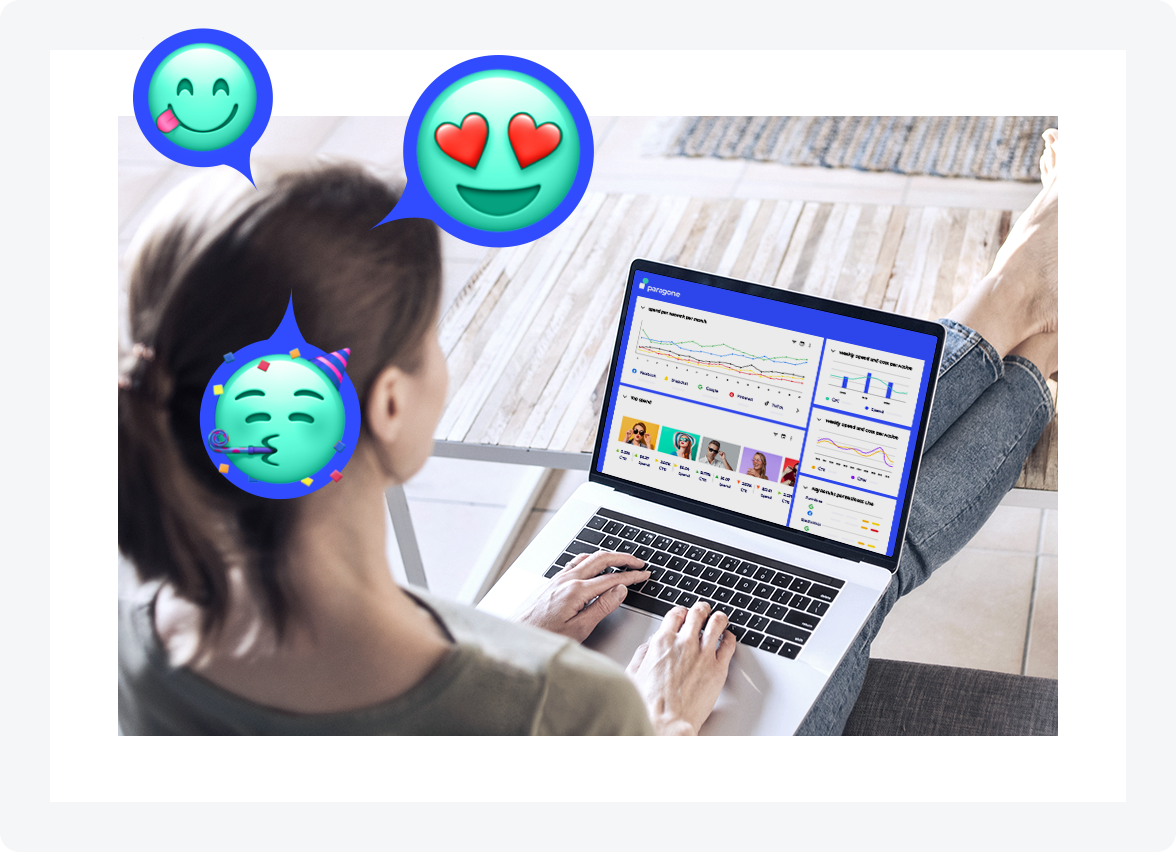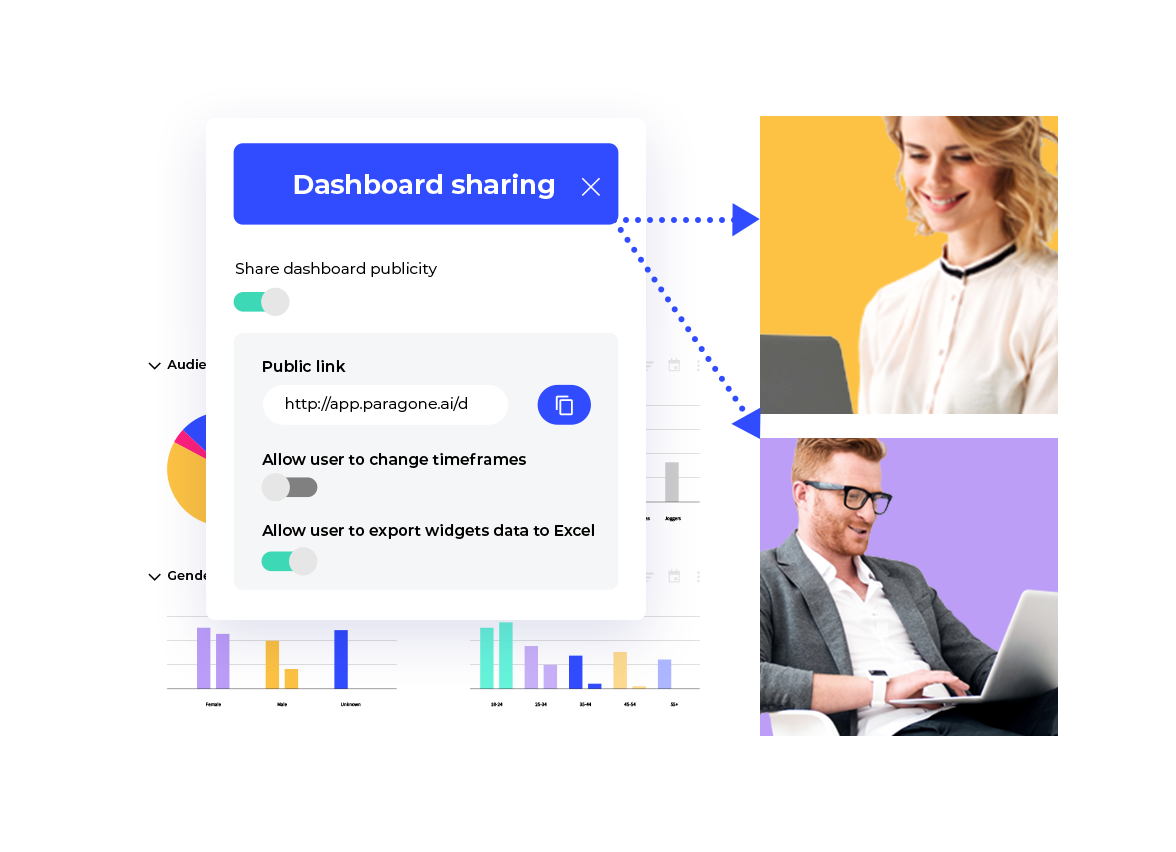 Drive revenue
with the best of both worlds:

our expert team and your team, united by Paragone's advanced technology and AI.
Brands & Agencies,
we're here to help you grow on social.
You'll have full access to the team of social media experts and tech wizards who are obsessed
with helping businesses scale through innovative marketing.
Boost your performance
Managed
Services.
Your dedicated execution squad
Our Managed Services Team handles your workload and execution. Backed up by the Paragone.ai technology, you have full control and visibility while focusing on what matters most to your business.
Dedicated Account Management & Media Planning

Dedicated Media Traders

Flexible SLAs and Elastic Availability

In-house Team Coordination

End-to-end campaign management

Privileged Network Partner Relationship access

Regular Calls, Reports, and Reviews
Professional Services.
Your indispensable guides
Paragone's Professional Services will help you do more with your existing resources as well as review and plan the growth strategy.
Account/Business audits
a comprehensive overview of your business performance across all channels, markets, even multiple brands.
Technical Review
Creative Audit
Targeting Audit
Delivery / Objective Analysis
Budgeting
Strategy Planning
Omnichannel
Multi-market approach
Focus on scaling up and increasing ROAS
Reporting & Analytics
a comprehensive yet practical set of dynamic dashboards that will help you make better decisions.
One glance metrics: know exactly what needs your team's attention
Actionable Insights: your KPIs as you need to see them
Benchmarking and Market-Grades using multiple 3rd Party data sources
Boost your strategy
Why choose us
Team of dedicated
digital advertising experts
You get your highest performance in advertising
with the power of a dedicated team.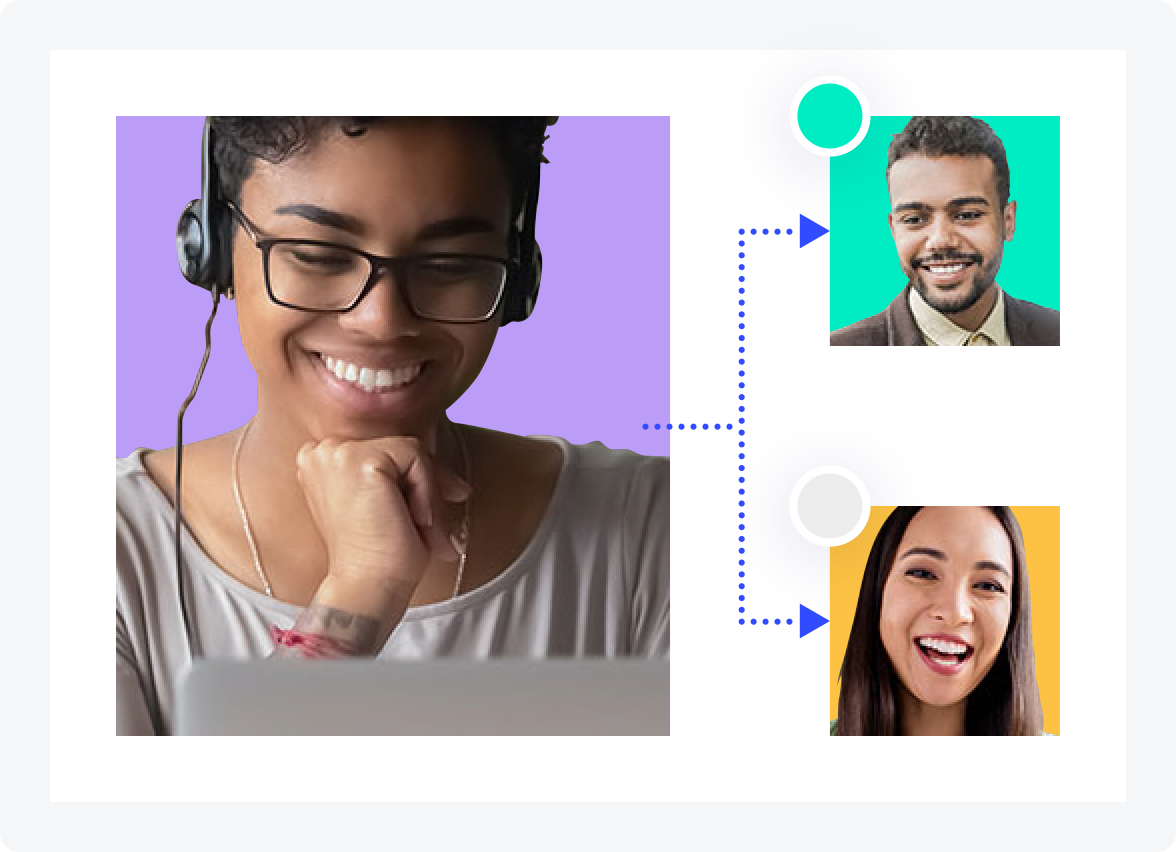 Supported by our powerful technology
and optimization AI
We combine powerful enterprise-level software
technology with human expertise.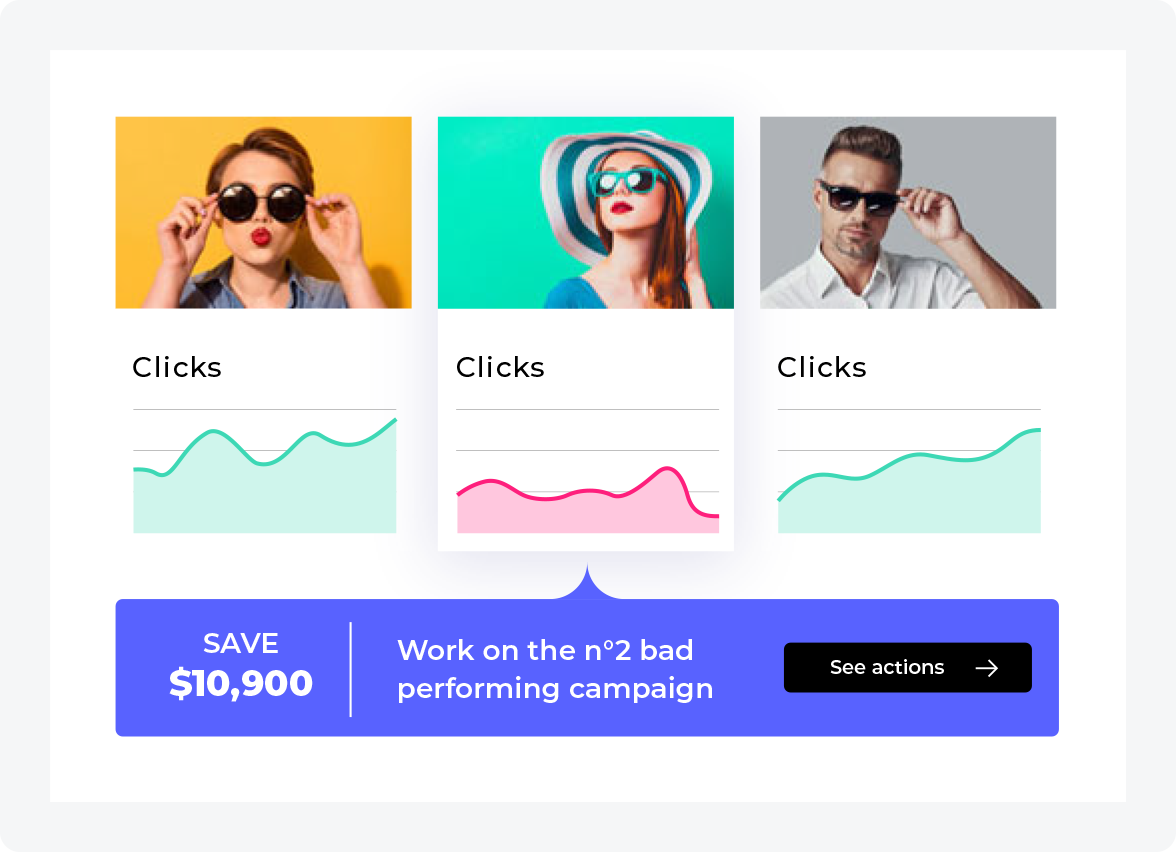 Free yourself
to think strategy
Our automated campaign management platform
enables our team to focus on insights, strategy
and client service.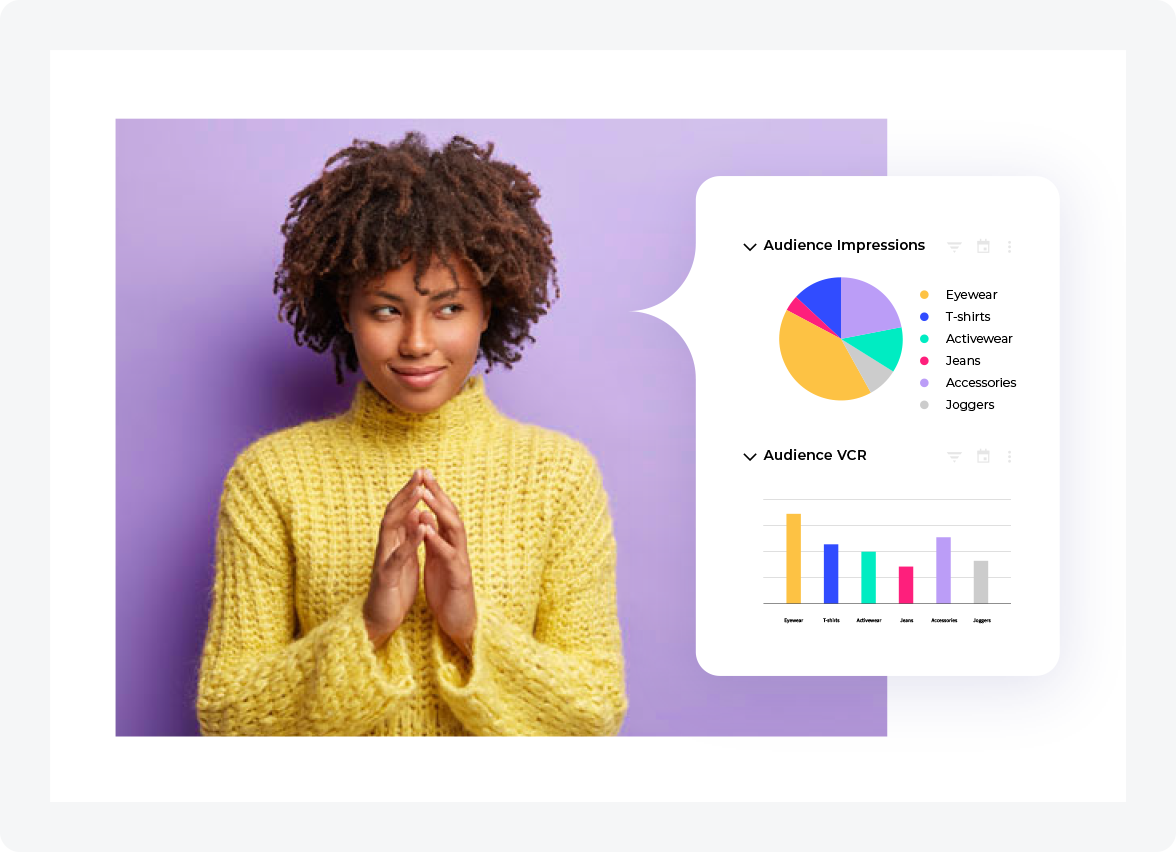 Ready to Partner Up?
Try us risk-free for 3 months
Don't let internal bottlenecks keep your growth beyond reach!
On-site pricing: starting as low as 5% of ad-spend per month.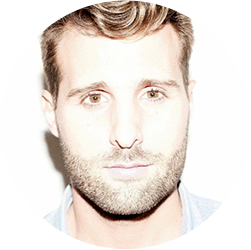 Digital Marketing Manager
@Balmain
Paragone.ai helps us centralize our data and gives us clear visibility on all the KPIs we are tracking. It allows us to dive into the complexity of all data, while providing a simplified report.
You need results. We've got them.
eCom sellout
increase
maintaining ROAS (2,69)
and significantly increasing
volumes (31M vs 14M).
driven by last click paid only (managed by Paragone)
Trusted by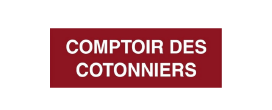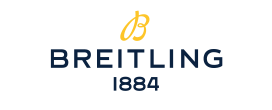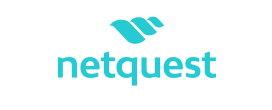 Starting is easy .
Step #1
Plug into the Paragone.ai Platform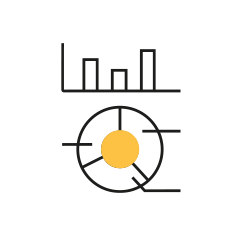 Step #2
Get a manual audit of your ad accounts, backed up with AI-generated reporting and actionable insights.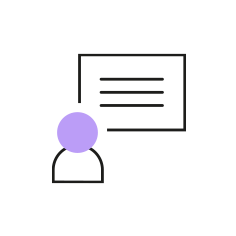 Step #3
Receive professional consultation related to your most burning issues: What hinders performance?Where can you improve? What could you achieve with a dedicated team?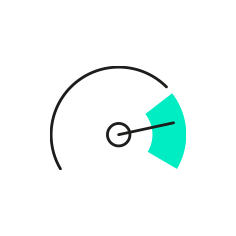 Step #4
Decide on the path that delivers the highest performance..